Who we are?
We are creative hooomans who are obsessed with crafting seamless digital experiences that affect the lives of our users whilst sipping a lotttt of coffee!
That's about it, but if you are curious keep scrolling…
PASSIONATE
We have a knack for solving your problems using smart design work.
01
The Grid Story
We are a group of UX/UI specialists with over 7 years of experience in crafting delightful designs for 150+ clients.
Before emerging as GRID, we have been part of Squareboat-The best web development agency in Gurgaon. At Squareboat, we worked collaboratively with the developers & clients to create stunning digital experiences.
LEADING THE TROOP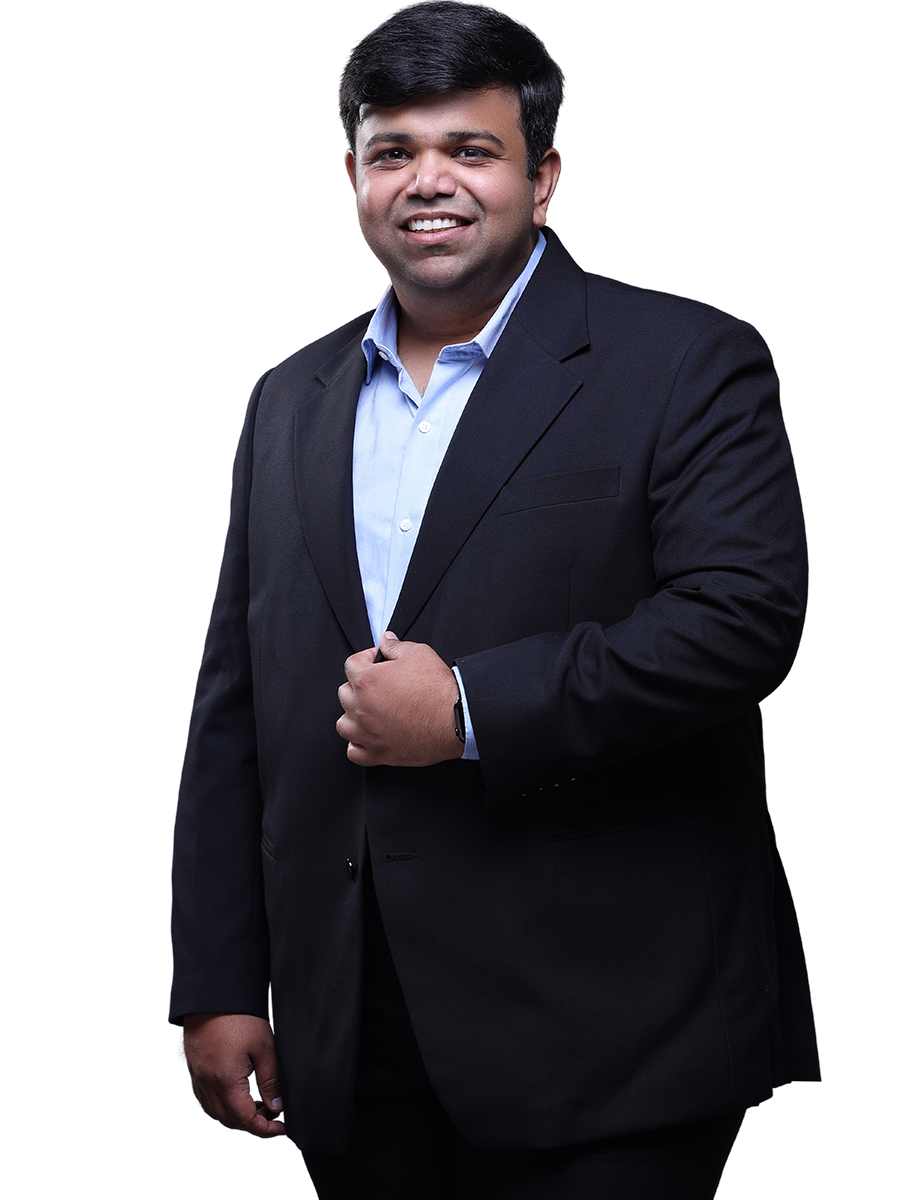 Gaurav Gupta
Founder & CEO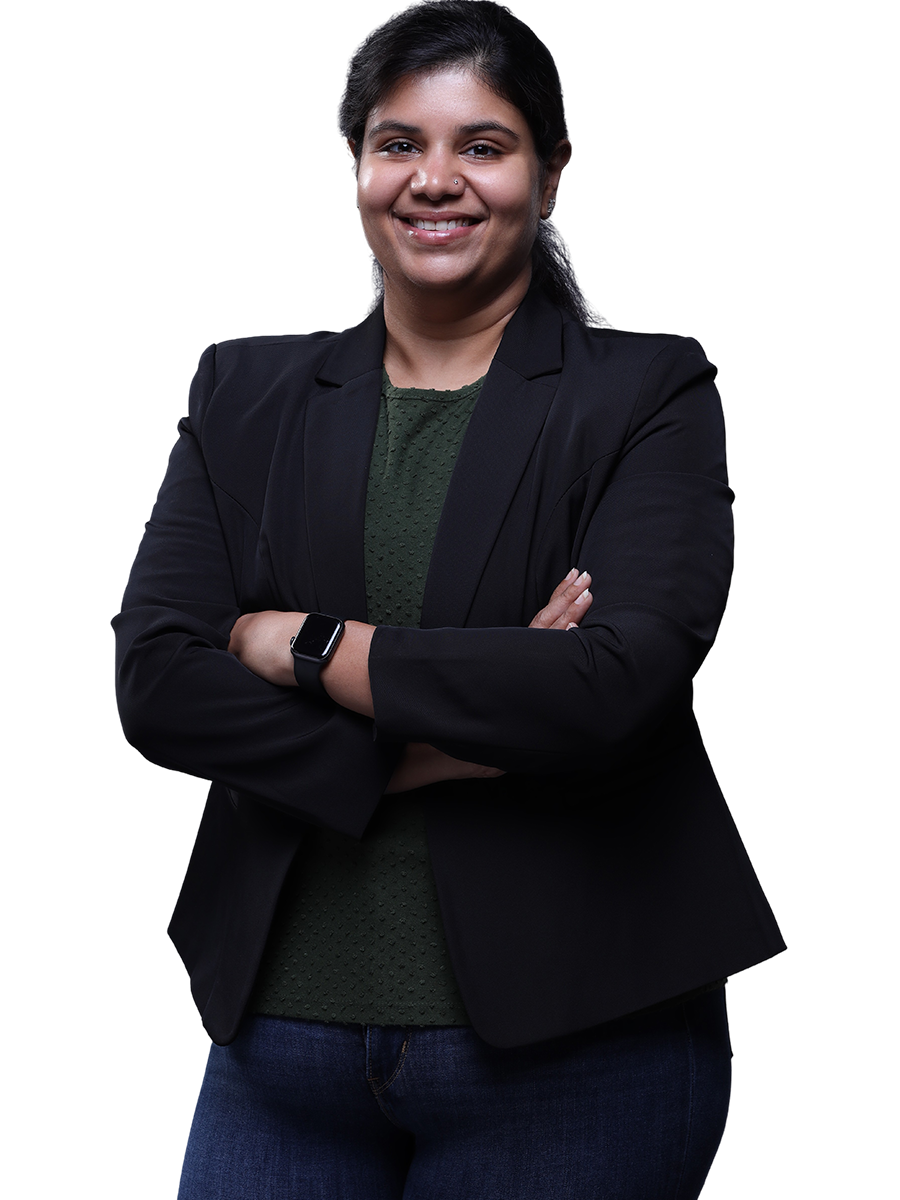 Garima Gupta
Chief Marketing Officer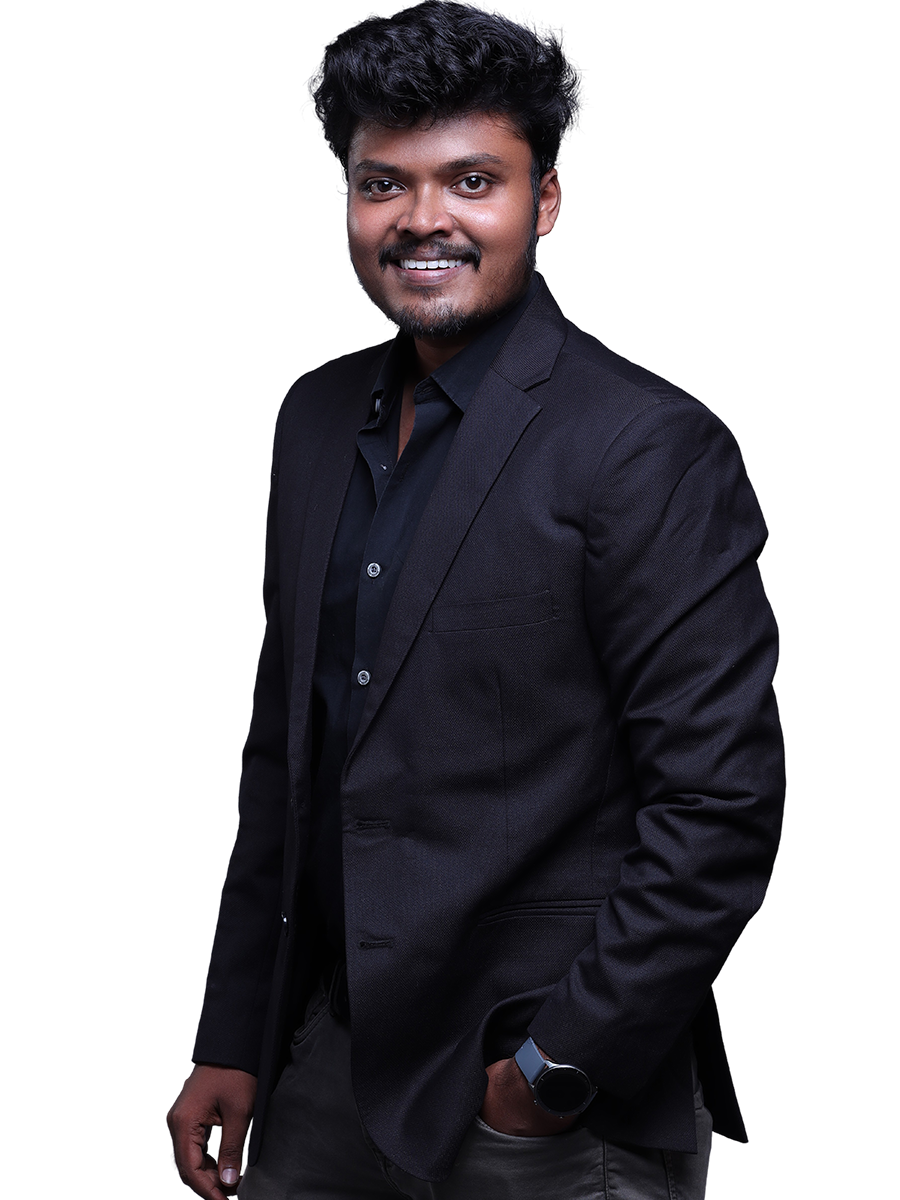 Saransh Agarwal
Design Director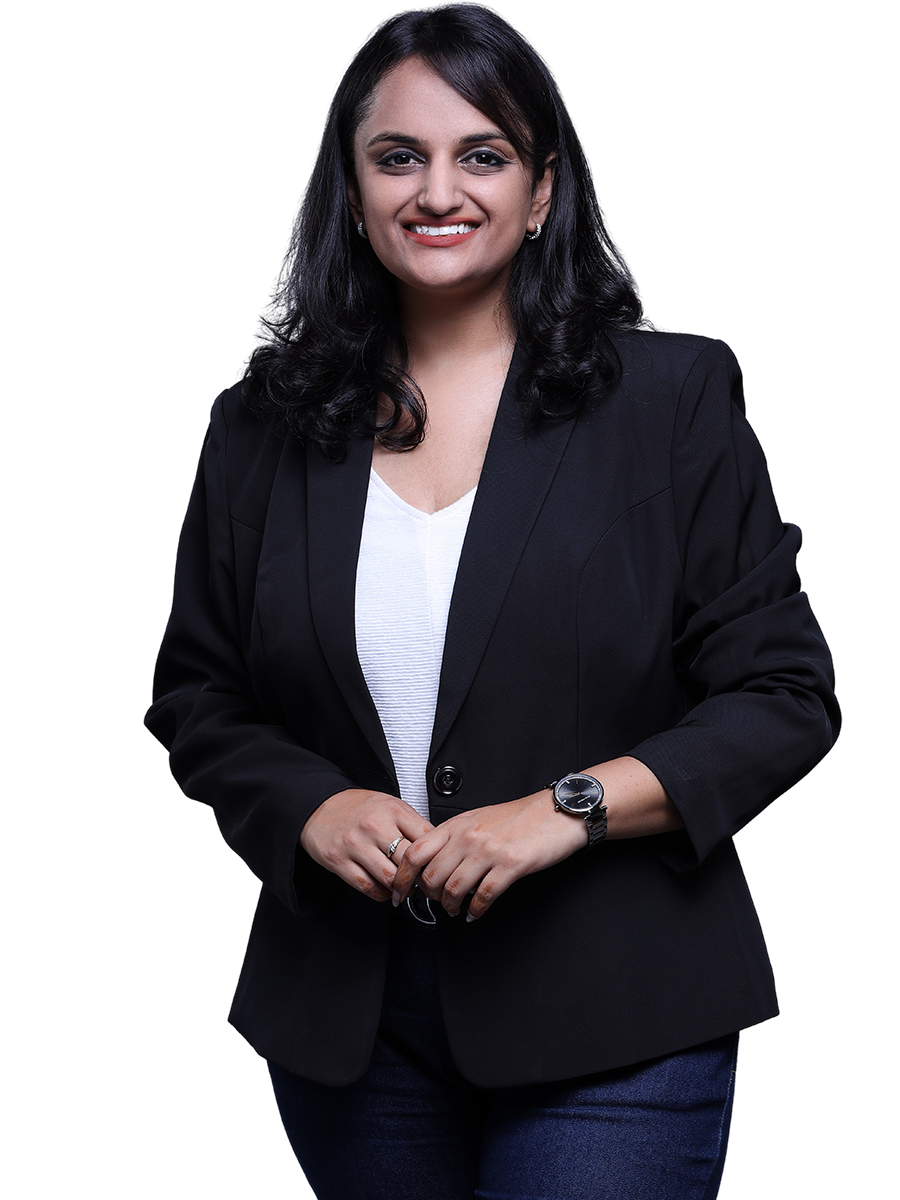 Aakriti Jain
Design Director
MEET THE TEAM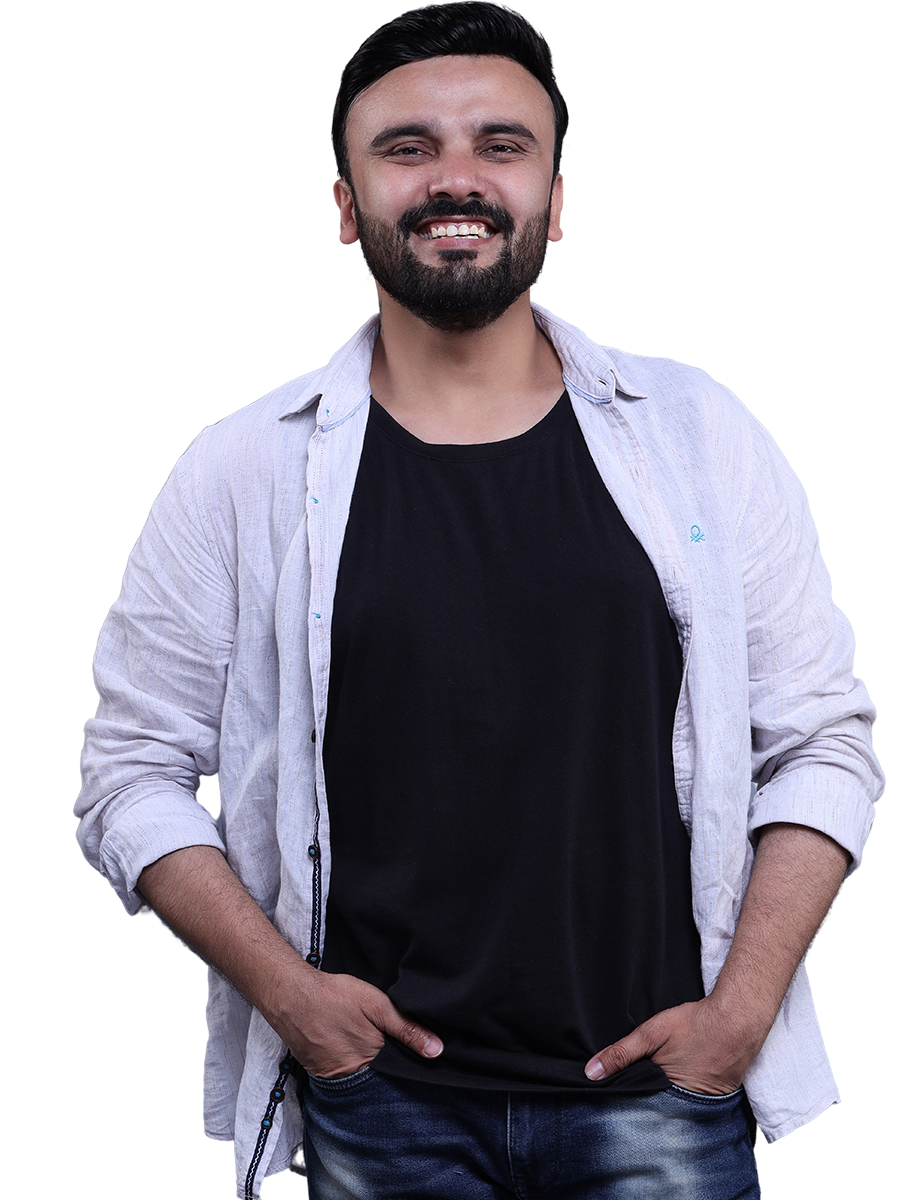 Ashish Chakraborthy
Senior Graphic Designer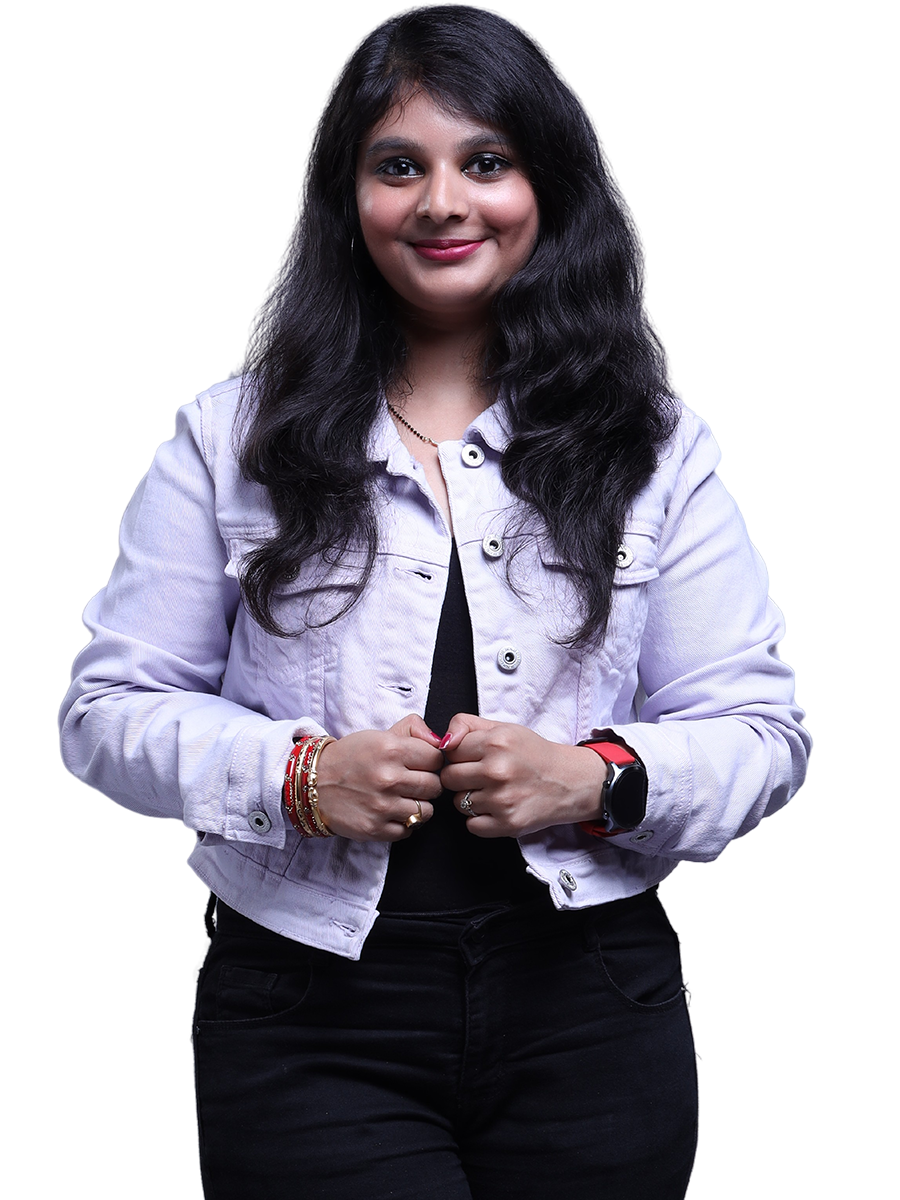 Komal Bhargava
Senior Product Designer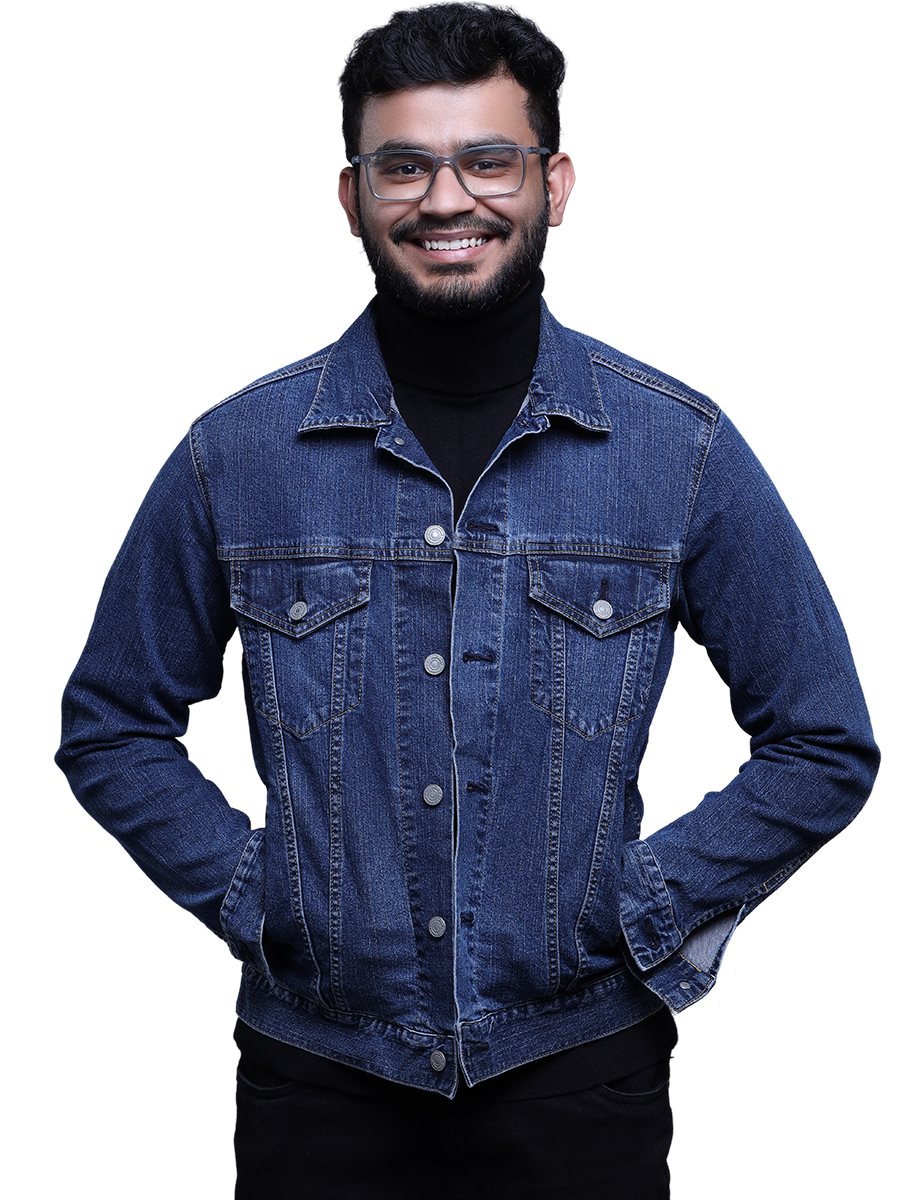 Kashish Bhumbri
Senior Product Designer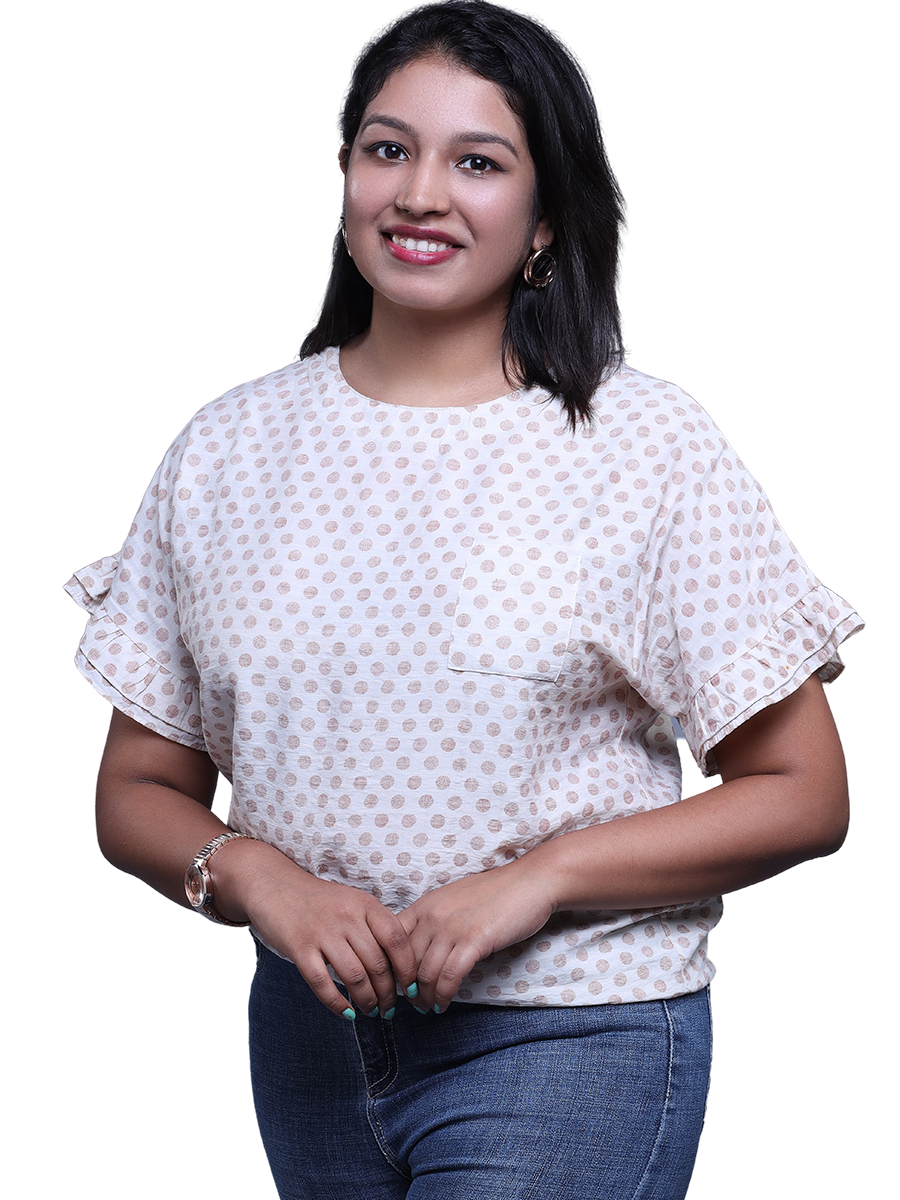 Ayushi Sethia
Product Designer
Avaneesh Kumar
Product Designer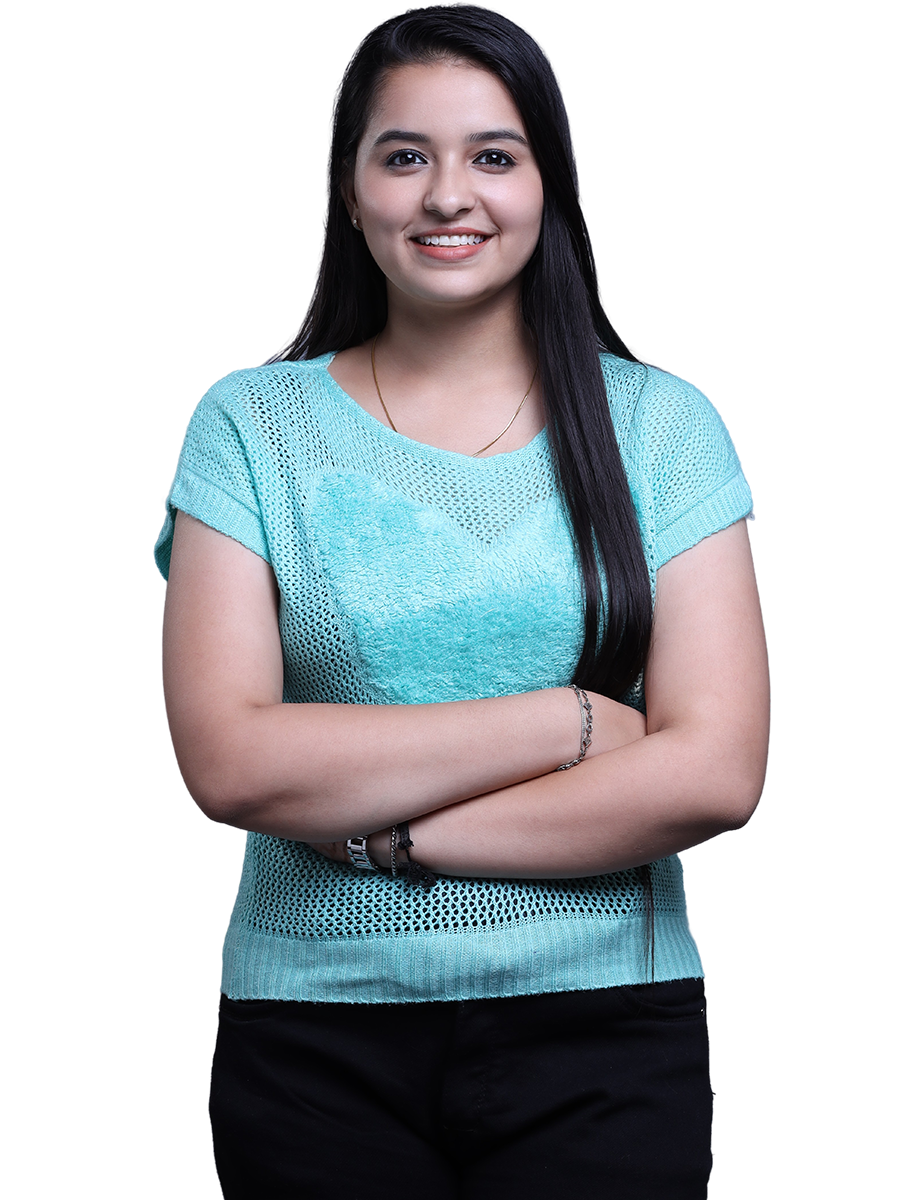 Muskaan Verma
Product Designer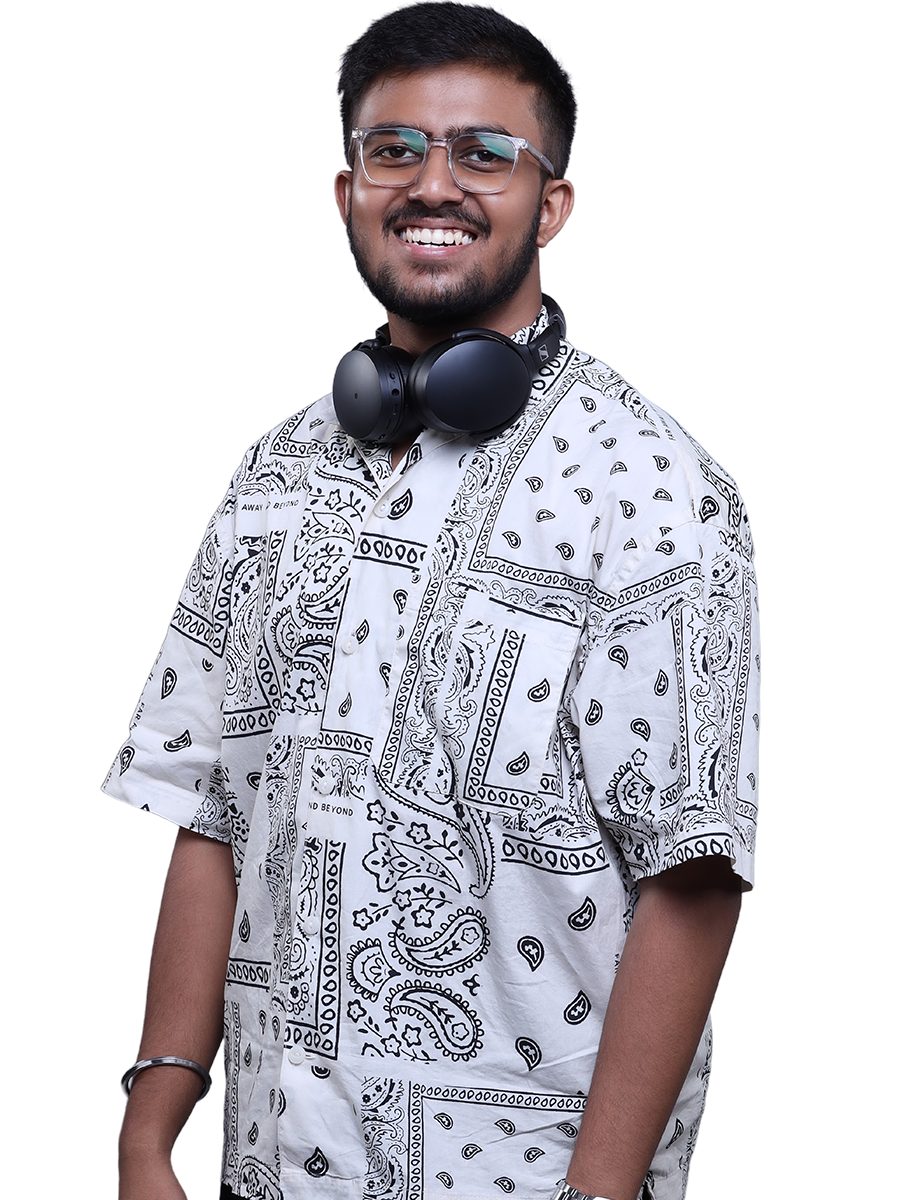 Snehasis Majumdar
Product Designer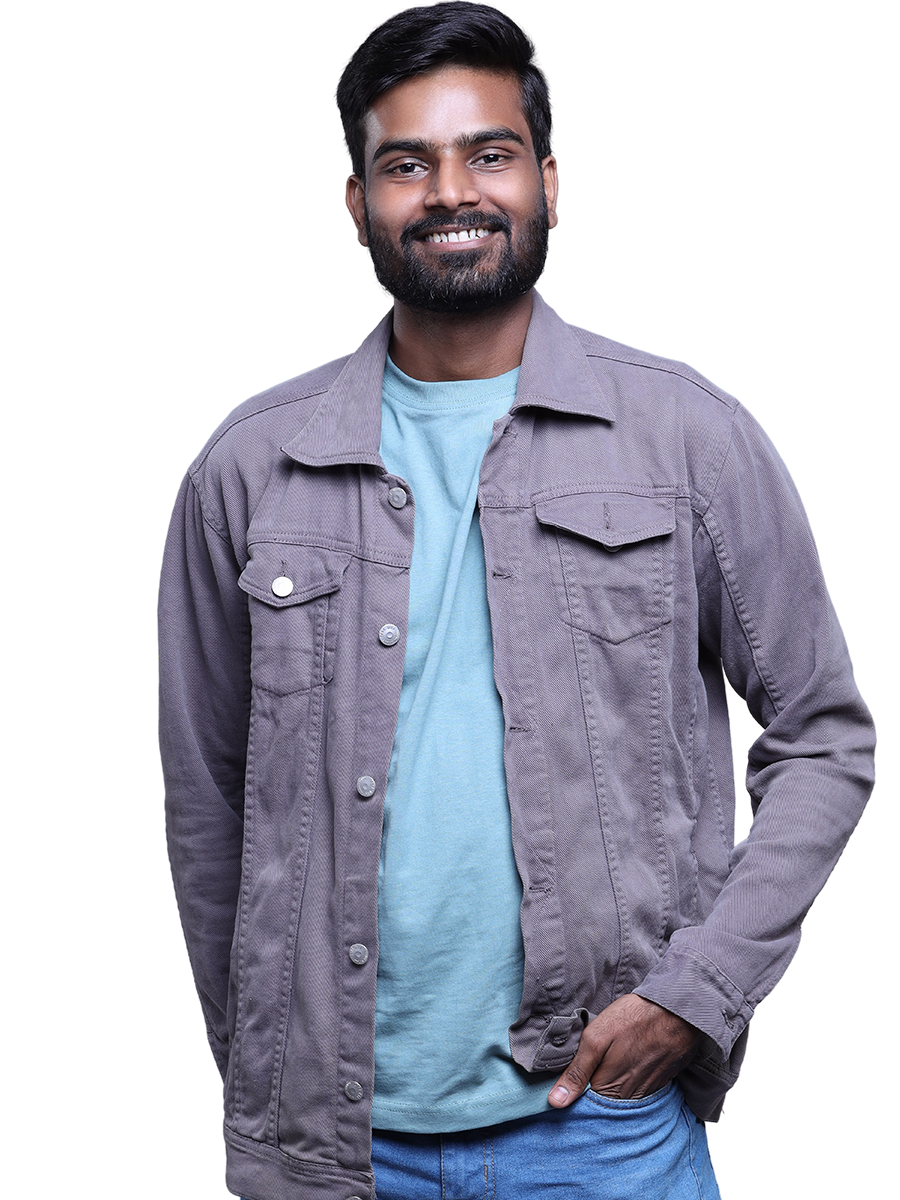 Gopalkrishna Kasbe
Product Designer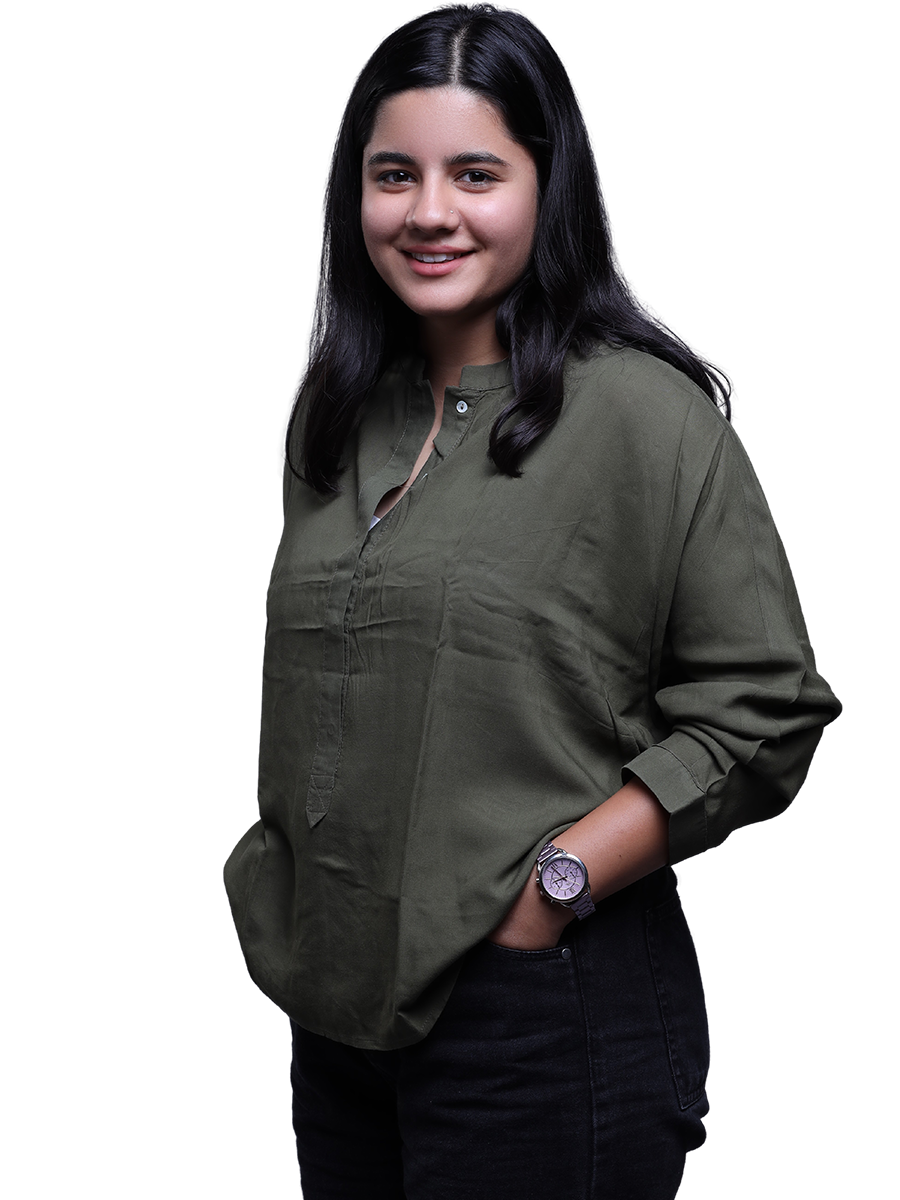 Pranjal Aswal
Product Designer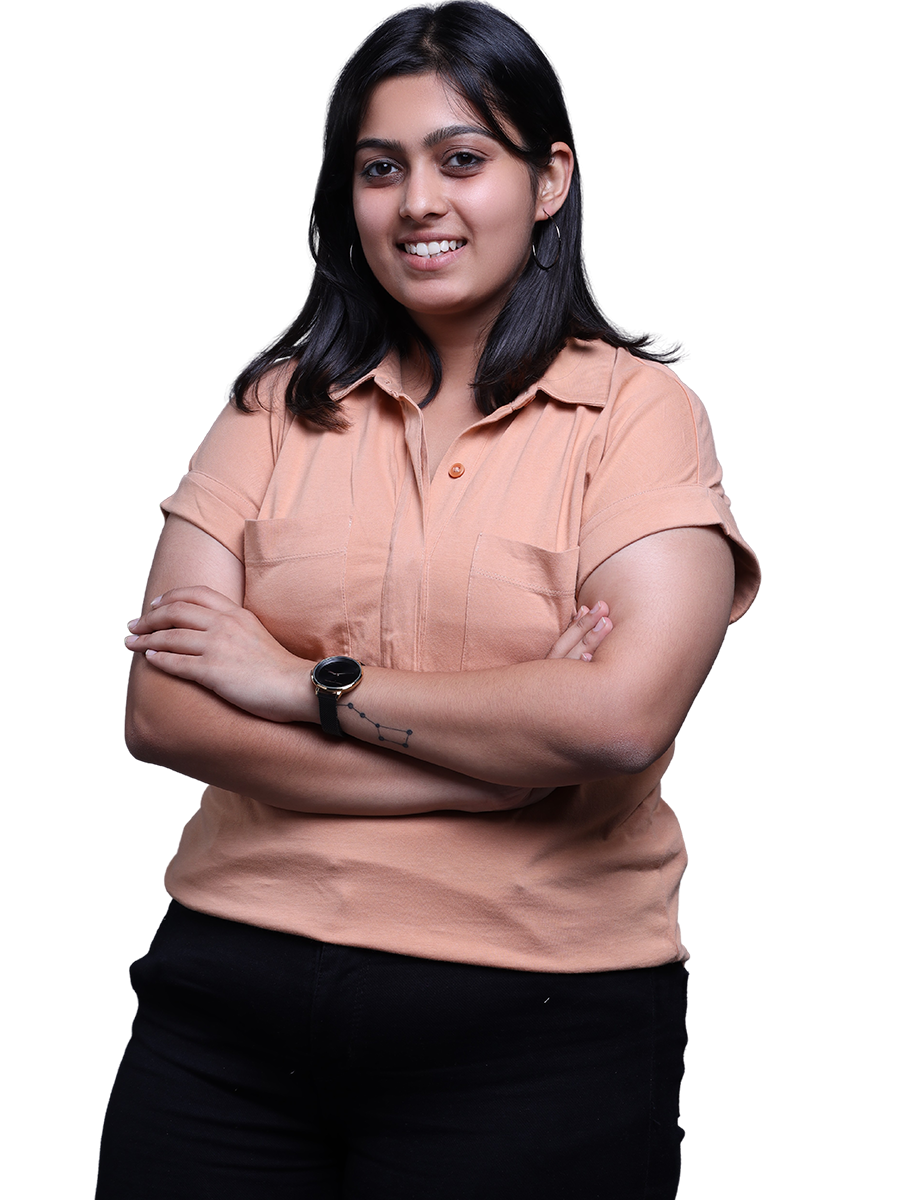 Drishti Narula
Product Designer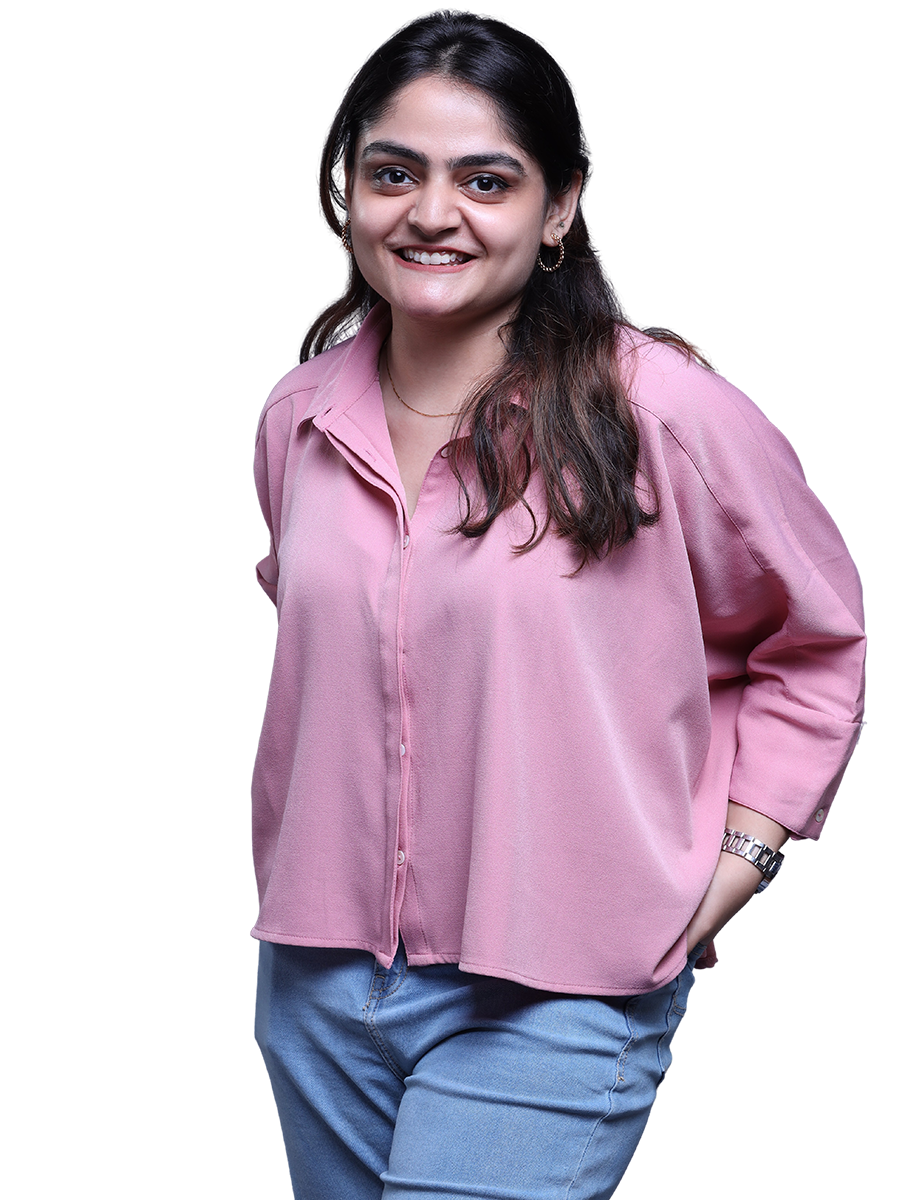 Purva Sareen
Visual Communication Designer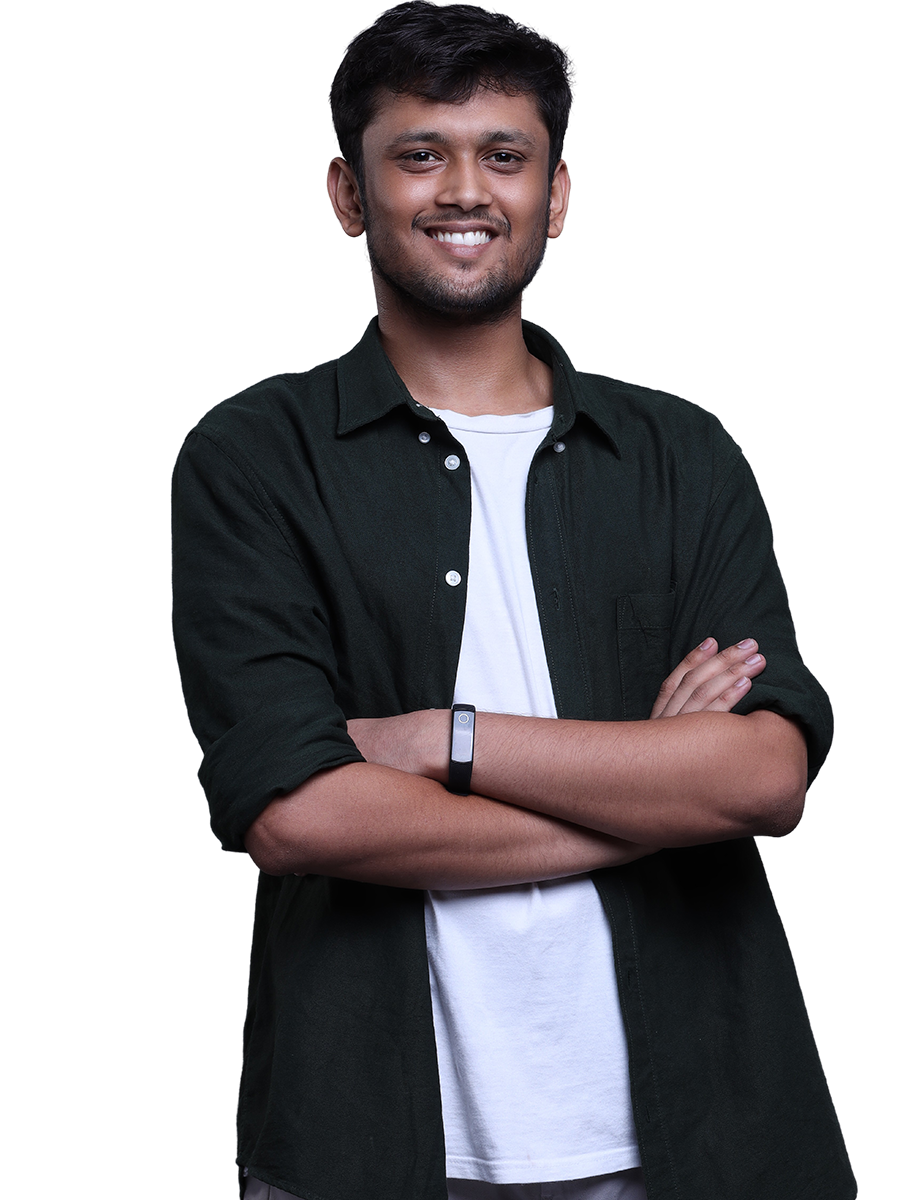 Ashish Dodamani
Visual Communication Designer
We are a close-knit group of
young

and

professional

minds obsessed with collaboration on all fronts, whether at

work

or at

play

.

Our team is made up of individuals with diverse backgrounds who complement one another and spark each project we undertake.
TEAM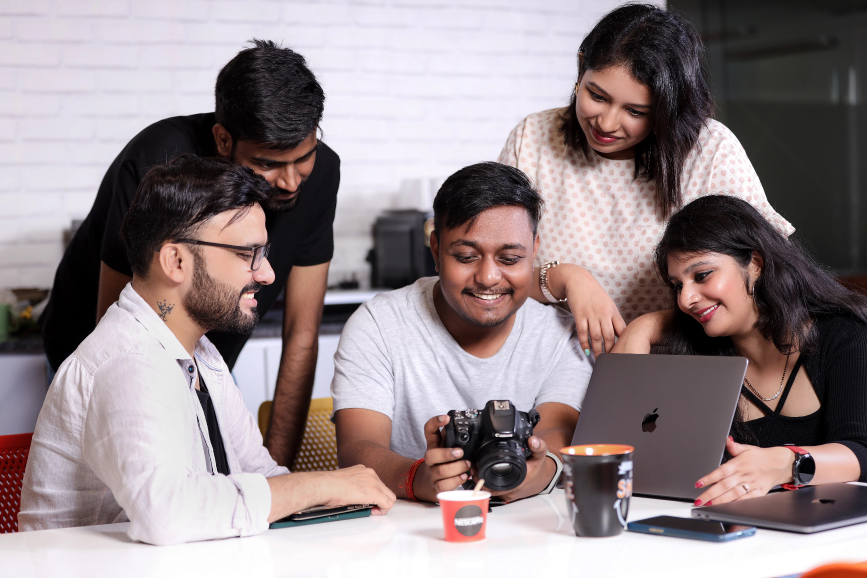 01
Family Spirit
We have got your back
Our team is powered by our tightly-packed bonds. Every day we push ourselves to do better and be better as a team. Most importantly, We make sure that we are there for each other when it's most needed.
02
Extreme Ownership
Consider it done
We trust our team members to be true to their commitments. This also means that our people communicate freely whenever they need help. We make it our priority to deliver great designs on time.



Grid is a creative agency that crafts seamless experiences to ease the lives of our clients and their users. We are a bunch of creators, explorers and visualisers with a conviction to learn and grow together. For us, each project is a unique opportunity to experience the power of design and deliver with excellence.
03
Curiosity
Question everything
We are driven by our ability to question everything, including the status quo. This helps us gain extreme clarity when exploring the problem space for our clients.
04
Passion for good design
No-Slack
Simply, we can't stand bad user experience. We take it upon ourselves to deliver high-quality design & seamless UX. With our team, you are set to get beautiful designs that are satisfying to users.